What is CAKE Crypto?
CAKE is the token of PancakeSwap, the number one exchange on the Binance Smart Chain. PancakeSwap is a very similar site to Uniswap. Any token that you want to buy on the Binance Smart Chain, PancakeSwap will probably be the best place to do it.
How to Buy CAKE Crypto?
Step 1 - Register on Binance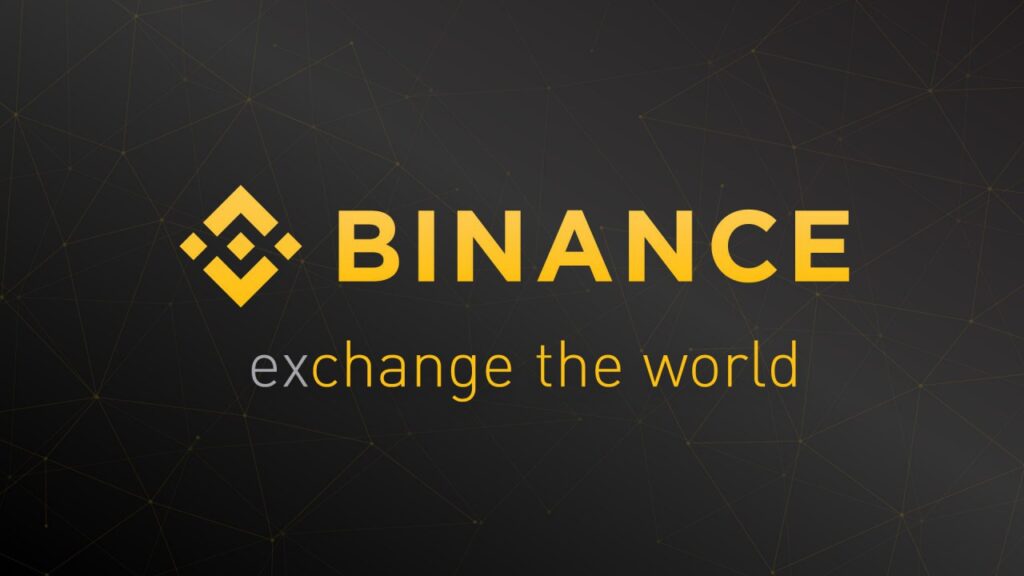 Binance is one of the main exchanges for crypto. We'll need to register on Binance and use it to buy the Binance Token, known as BNB.
Now it's the boring part where you need to fill out your information. Make sure to use your real information because Binance will ask you for verification of everything.
Step 2 - Buy BNB with Fiat Money
Now that all the boring verification part is done, you have to add a payment method. You can choose between a Bank Transfer or Credit/Debit card. Credit Card has higher fees, but you can make an instant purchase. Bank Transfer is cheaper, but you have to wait a couple of days for the money to arrive at Coinbase.
For this demonstration, I will be using the Credit Card payment method.
On the upper left corner, click on Buy Crypto, and select your payment method: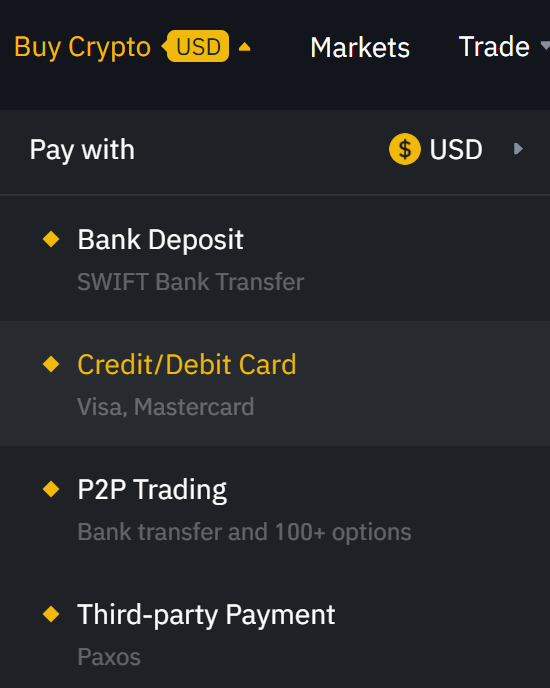 On the next page, select or add the card you're going to use to buy crypto. And the cryptocurrency you'll need to buy is BNB: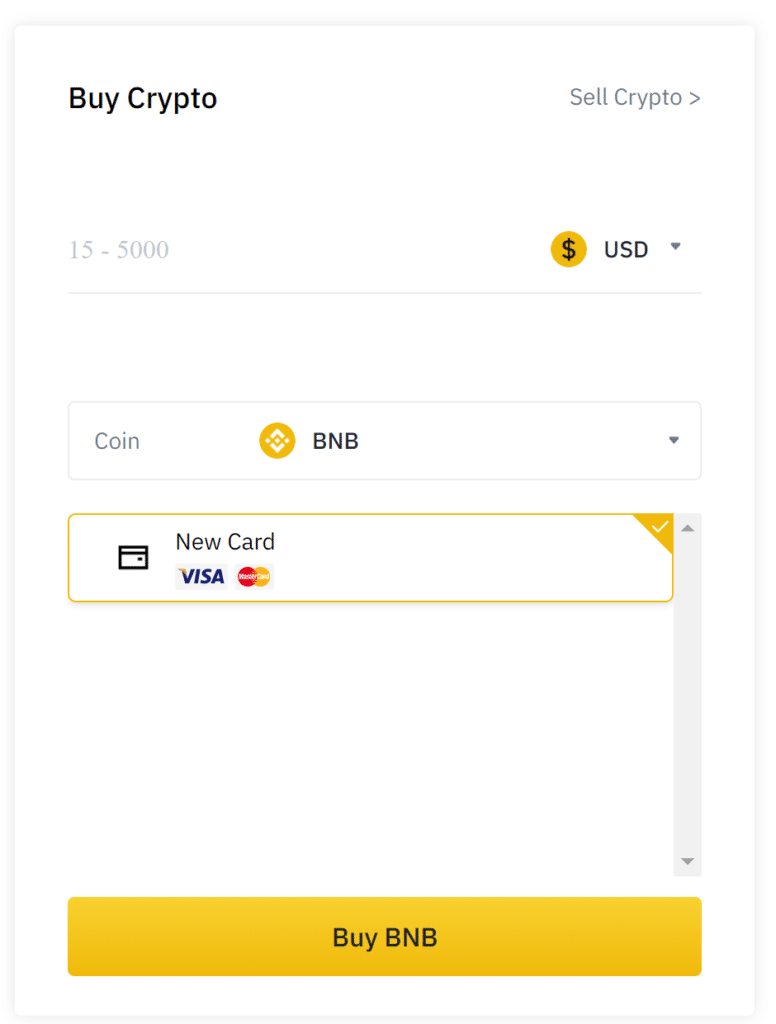 Add your card if you haven't yet, and proceed with the purchase of BNB. That's it for this step.
Step 3 - Trade BNB for CAKE on Binance
Time to buy some CAKE. Click on Markets on the top menu. You'll now see a small search bar on the right, search for CAKE and select the CAKE/BNB pair. This will open another page where you can see a graph and two separate forms, one to buy CAKE, and the other to sell CAKE:
Now you type the amount of CAKE you want to buy or drag the bar under "Amount", and you can select the percentage of your BNB that you want to trade for CAKE. Click on Buy Cake, and you should be done!
You are now a proud investor of CAKE!
Why should you buy CAKE crypto?
Binance Smart Chain has been gaining a lot of traction lately. The main motivation for this is the very low fees that it offers. Ethereum gas fees are way beyond acceptable. I've seen transaction fees of 100$+ in Uniswap, and nobody wants to pay that. Ethereum 2.0 has been in the works for years now, and there is still no solution for these absurd gas fees on the Ethereum Network.
Given this, PancakeSwap will inevitably be a great investment. Look at what happened with Uniswap. PancakeSwap is the Uniswap of the Binance Smart Chain. For me, it's a great investment, and you should have some of it in your portfolio. Everything works as you would expect. You can stake various tokens, and you can add liquidity. I recommend getting CAKE as soon as possible.
Site: https://pancakeswap.finance/
Telegram: https://t.me/PancakeSwap
Medium: https://medium.com/@pancakeswap
Twitter: https://twitter.com/pancakeswap
Please make sure you read our Disclaimer. We are not financial advisors.