What is KAVA Crypto?
Kava is a DeFi platform that allows the lending of multiple stablecoins between various blockchains. The KAVA token acts as the governance and staking currency. Kava is one of the most established Decentralized FInance platforms as of today.
Is KAVA crypto a good investment?
KAVA is a great long-term investment. With the current market cap, we believe KAVA crypto still has a lot of potential and room to grow in value. KAVA is a well-built platform with a very competent team and some amazing partners. The platform is being used by companies like Binance, Kraken, and Swipe to integrate staking on their own platforms. For us at the Crypto Gem, KAVA is a must-have on our portfolio.
Where can you buy KAVA crypto?
You can currently buy KAVA crypto on Binance.
How to Buy KAVA Crypto?
Step 1 - Register on Binance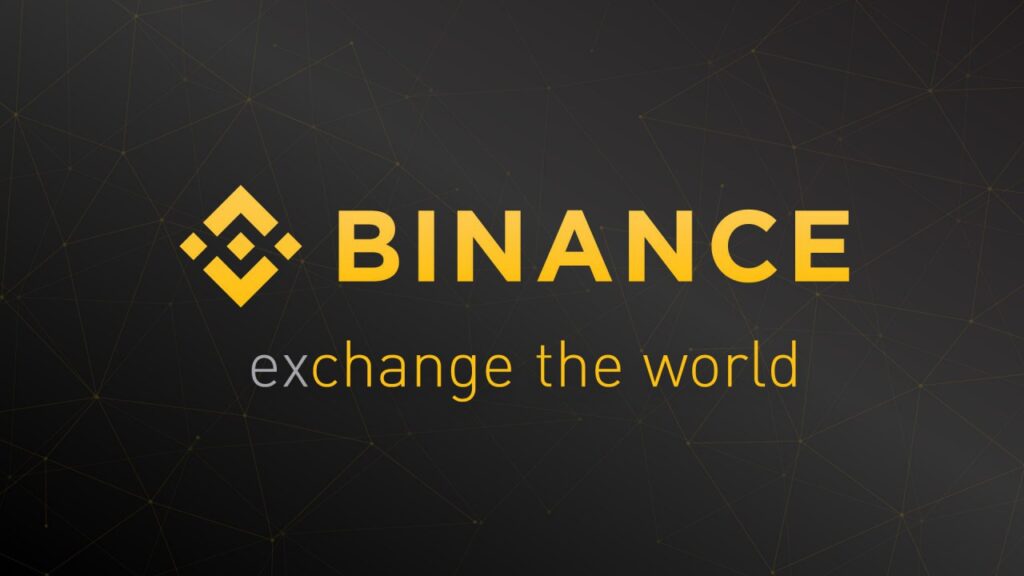 Binance is one of the main exchanges for crypto. We'll need to register on Binance and use it to buy the Binance Token, known as BNB.
Now it's the boring part where you need to fill out your information. Make sure to use your real information because Binance will ask you for verification of everything.
Step 2 - Buy BNB with Fiat Money
Now that all the boring verification part is done, you have to add a payment method. You can choose between a Bank Transfer or a Credit/Debit card. Credit Card has higher fees, but you can make an instant purchase. Bank Transfer is cheaper, but you have to wait a couple of days for the money to arrive at Coinbase.
For this demonstration, I will be using the Credit Card payment method.
On the upper left corner, click on Buy Crypto, and select your payment method: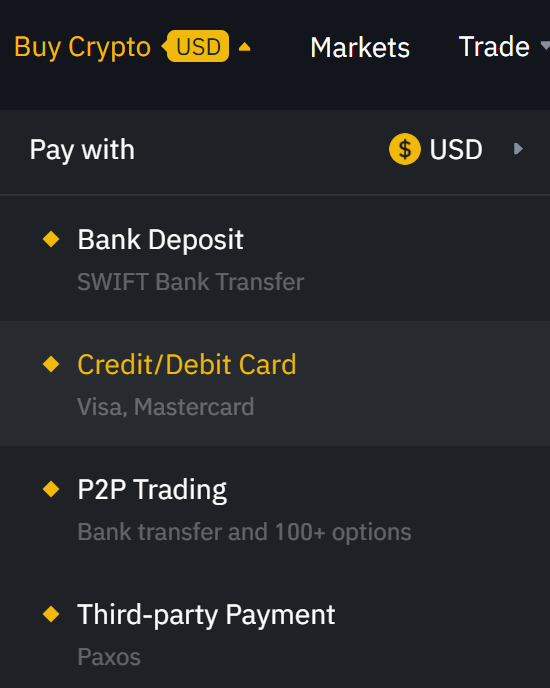 On the next page, select or add the card you're going to use to buy crypto. And the cryptocurrency you'll need to buy is BNB: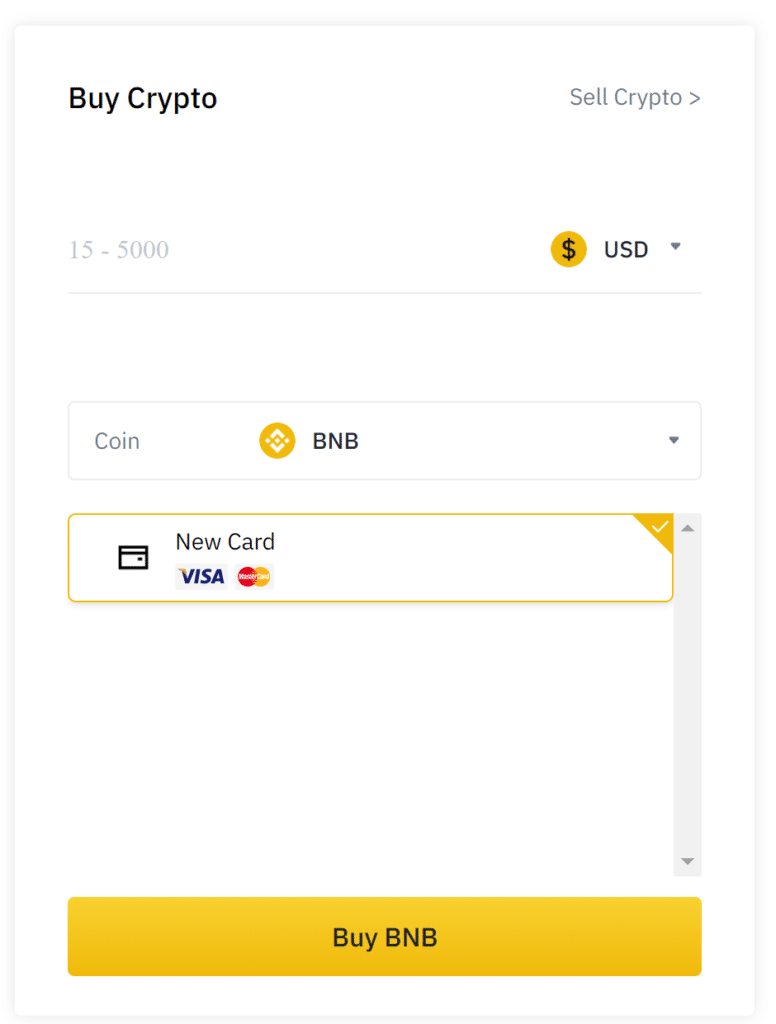 Add your card if you haven't yet, and proceed with the purchase of BNB. That's it for this step.
Step 3 - Trade BNB for KAVA on Binance
Time to buy some KAVA. Click on Markets on the top menu:

You'll now see a small search bar on the right, search for KAVA, and select the KAVA/BNB pair:

This will open another page where you can see a graph and two separate forms, one to buy KAVA and the other to sell KAVA: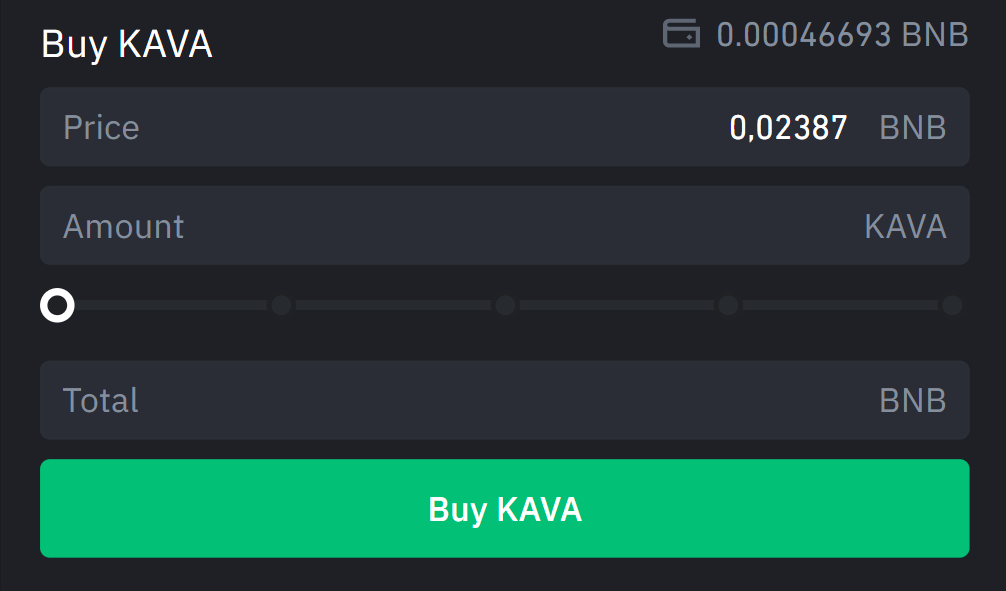 Now you have to type the amount of KAVA you want to buy or drag the bar under "Amount," so you can select the percentage of your BNB that you want to trade for KAVA. Click on Buy KAVA, and you should be done!
You are now a proud investor of KAVA!
Site: https://www.kava.io/
Telegram: https://t.me/kavalabs
Medium: https://medium.com/kava-labs
Twitter: https://twitter.com/kava_labs
Please make sure you read our Disclaimer. We are not financial advisors.